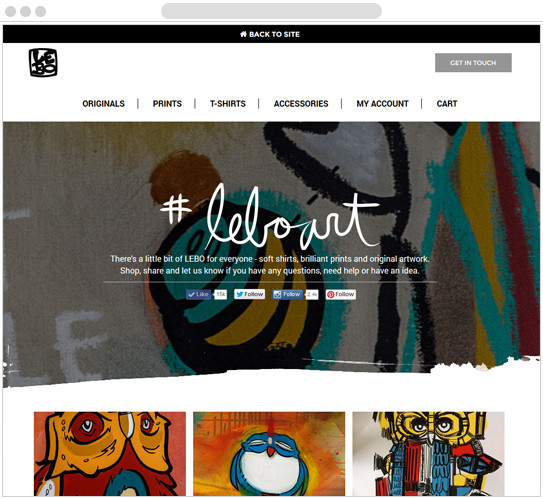 Featured Project
David Le Batard, known in the art world as Lebo, is recognized for working in a wide spectrum of creative mediums including murals, paintings & sculptures.
Want to know more? Get In Touch.
 If you are interested in working together, send us an inquiry and we will get back to you as soon as we can!